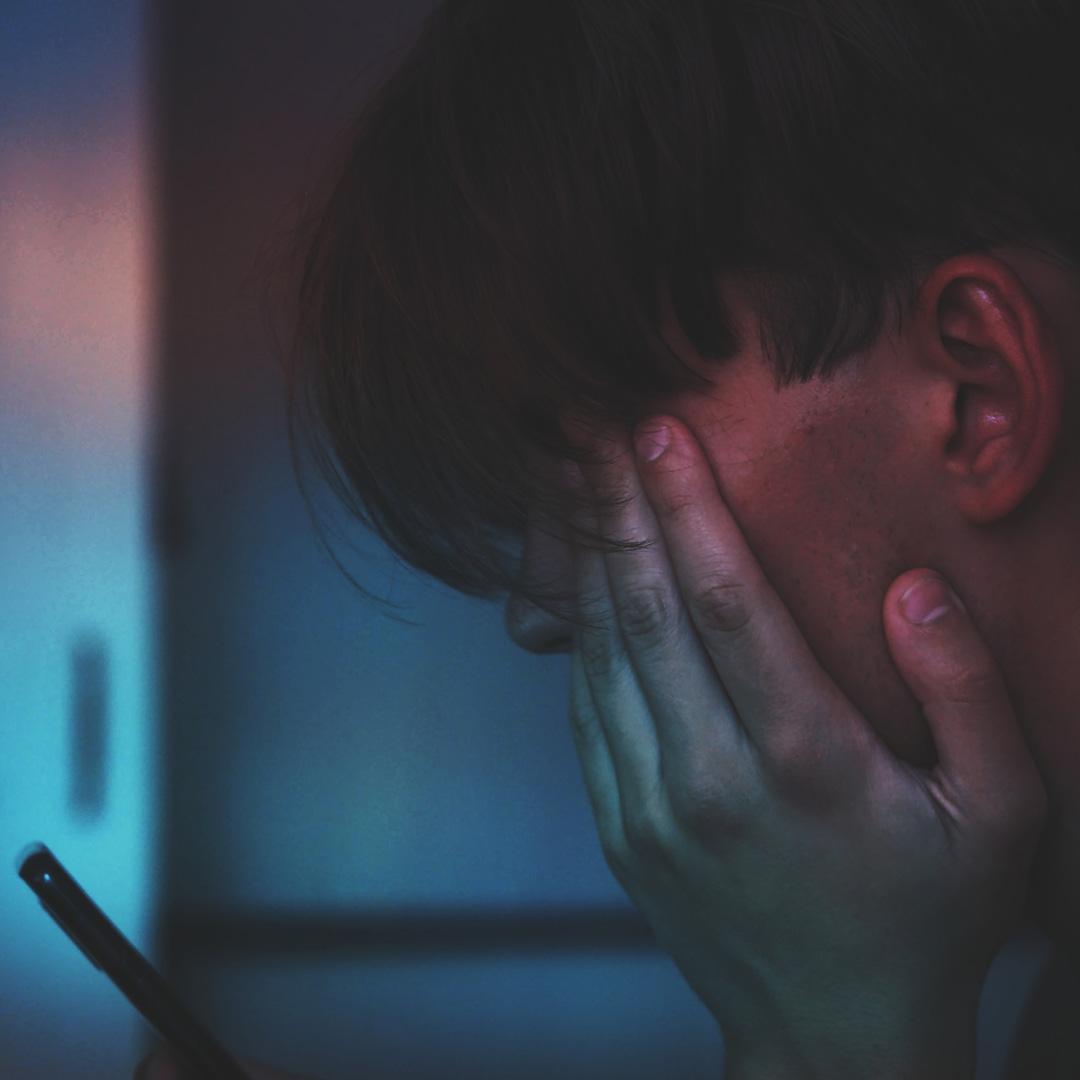 The government has announced almost £5 million to fund early support hubs nationwide to deliver mental health support for children and young people.
Government funding drop-in early support hubs nationwide to deliver early mental health and wellbeing support for children and young people
Backed by government's Youth Mental Health Ambassador Dr Alex George following campaign for more services to provide earlier intervention
Additional £2.3 billion already helping an extra 345,000 children and young people to access NHS-funded mental health support by 2024
Thousands of children and young people will receive earlier mental health treatment in a move to help save lives and ensure fewer youngsters reach crisis point, through early support hubs across the country.
The government is making nearly £5 million available to provide earlier, open-access mental health intervention at 10 hubs in community locations.
The drop-in centres offer mental health support and advice to local young people who will not need a referral by a doctor or school. They will not even need an appointment. Services provided include group work, counselling, psychological therapies, specialist advice and signposting to information and other services.
Around 50% of mental health conditions are established by the time a child reaches the age of 14, and 75% by the age of 24. However, access to early support can prevent infants, children and young adults from developing enduring conditions that can have devastating long-term impacts on their lives and life chances, as well as the lives of their loved ones.
To read more about this, please see earlier mental health support announced for thousands nationwide on the government website.
To find out more about mental health services currently available for young people in the Southend area, please see Mental health for children and young people