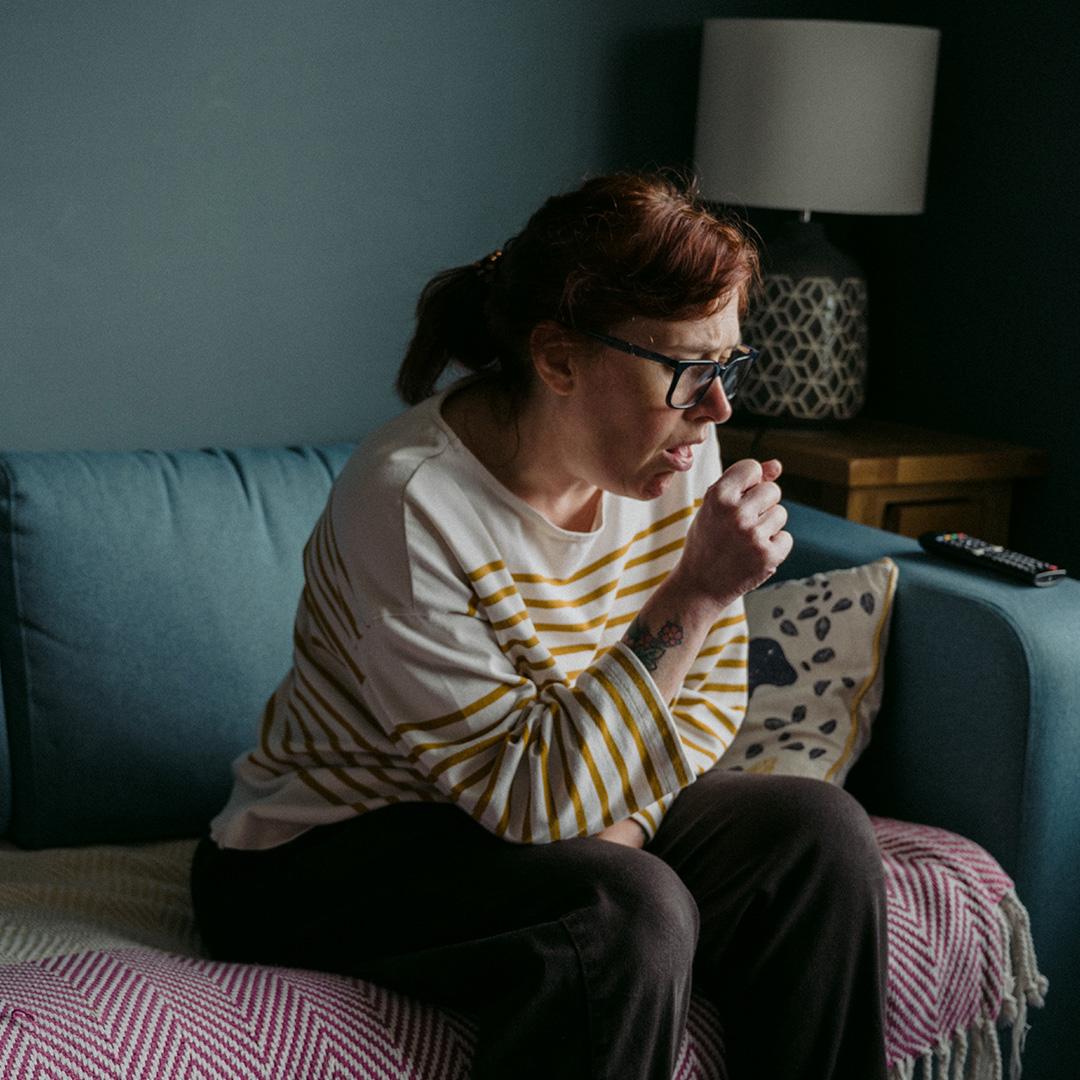 People in Southend-on-Sea who have had a cough for three weeks or more are being encouraged to contact their GP practice and come forward for lifesaving checks as part of an NHS campaign.
The 'Help Us, Help You' campaign from NHS England uses TV, radio and online adverts, and social media to increase knowledge of the key symptom of lung cancer.
The ads feature people with a persistent cough and aim to encourage people experiencing this to contact their GP practice.
NHS data shows that more than 3,870 people in the East region (which includes Southend) are diagnosed with lung cancer each year.
In addition to the symptom of a cough for three weeks or more, other symptoms of lung cancer include:
Chest infections that keep coming back
Coughing up blood
A long-standing cough that gets worse
An ache or pain when breathing or coughing
Persistent breathlessness
Persistent tiredness or lack of energy
Loss of appetite or unexplained weight loss
For more information on cancer signs and symptoms go to www.nhs.uk/cancersymptoms