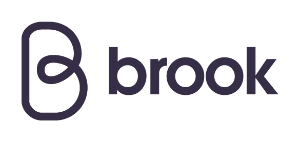 Everyone should be able to access sexual health and wellbeing services in ways that best suit them. The reality is that too many people face barriers when it comes to finding evidence based, inclusive and non-judgmental support.
For information on sexual health contact Brook - Sexual Health and wellbeing services
All services are free to access for Southend residents.
Brook Southend will help and support everyone in Southend-on-Sea. This includes:
Testing and treatment of STIs.
A range of contraceptive methods. This includes long-acting reversible contraception (LARC) and the contraceptive pill.
Emergency contraception.
A condom distribution scheme providing free condoms from a number of local outlets.
Pregnancy testing and support with pregnancy choices, including abortion referrals.
HIV testing and referral to support services.
Information and support.
Dedicated clinics for residents under 25.
Sexual health promotion, community outreach, education, and training.