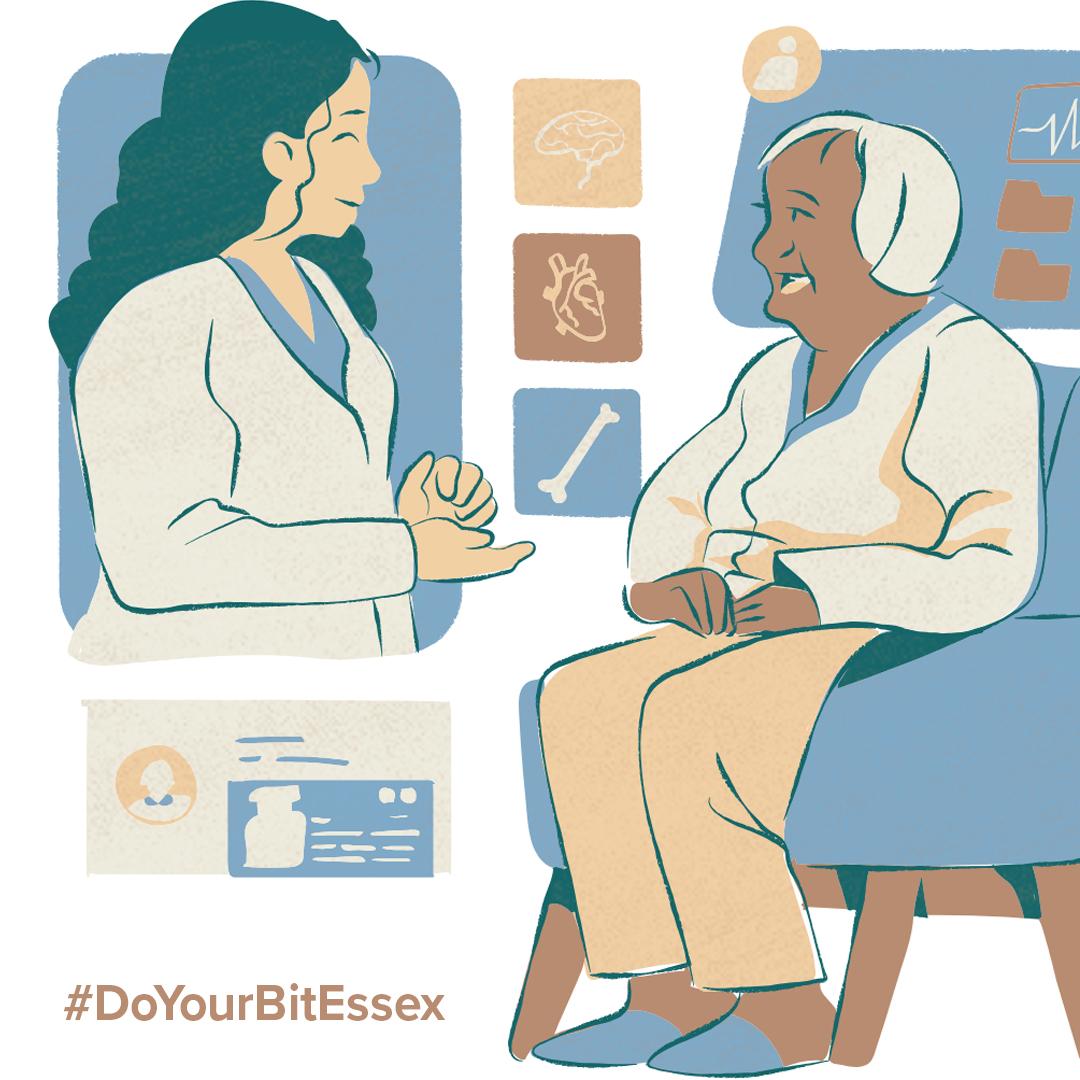 Adult and child social care practitioners, care providers and workers in the voluntary sector are invited to a 'Keeping Southend Healthy' event on the 6th December.
Little Heroes is a Support Group for families of children who are diagnosed with or are going through a diagnosis of Autism Spectrum Disorder (Autism).

Belfairs Riding School is set in Belfairs Woods in the heart of Leigh-on-Sea and is the perfect place to enjoy horse riding. We offer lessons and rides to children and adults of all abilities.

At Simply Stride we apply effective yoga, pilates and mindfulness techniques and ideas to something we do every day.