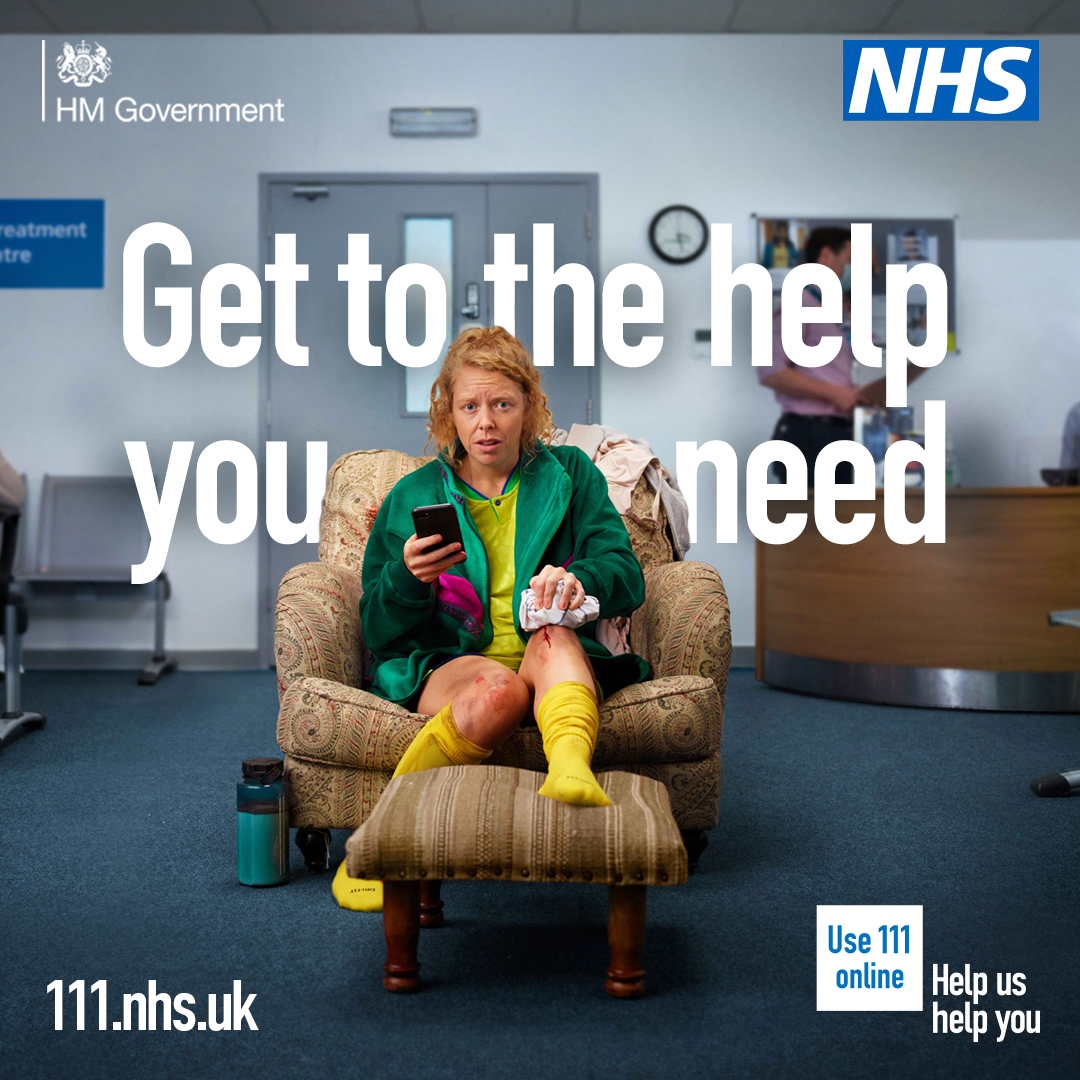 The NHS is preparing earlier than ever before for what is expected to be another challenging winter.
Hospitals are on track to create 5,000 additional permanent general and acute beds, acute respiratory infection hubs will provide urgent same-day face-to-face assessments for patients with covid, flu and RSV, and virtual wards are being expanded.
The NHS is working with partners in social care to help speed up hospital discharge and ensure people get the care they need in the community.
Local teams are being asked to improve ambulance responses to mental health calls, raise the profile of all-age 24/7 urgent mental health helplines, and focus on avoiding long lengths of stay in mental health inpatient settings.
The health service is also making strides in cutting long waits for patients waiting for care. This is despite significant external challenges, including the impact of industrial action.
Additionally, the NHS has stepped up its winter vaccinations programme early in response to the risk of the new Covid variant. More sites than ever before are taking part in this year's campaign to make it as easy and convenient as possible for people to get vital protection this winter.
The public can play their part by getting winter vaccines when invited and using services in the usual way –999 in an emergency and NHS111 online for other health conditions.