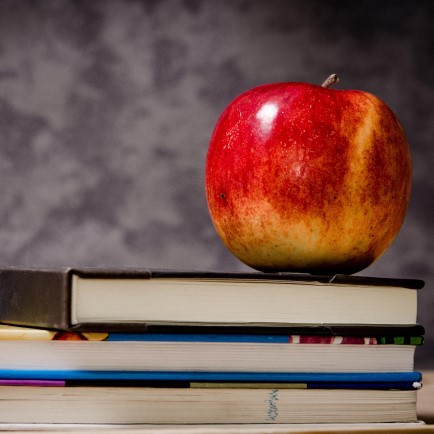 A special school in Southend-on-Sea has been ordered by the DfE to close its main building with immediate effect following concerns about crumbling concrete.
The order means that the Kingsdown School, run by SEN Trust Southend, is unable to access the vital equipment they need to run the school safely and effectively and therefore will be unable to open next week for the new academic year.
Staff at Kingsdown School have been telephoning parents urgently to inform them of this.
It is due to the presence of reinforced autoclaved aerated concrete or RAAC, which was used in building construction between the mid-1950's and mid-1990's. A safety warning for RAAC was issued in 2018 after the roof of a Kent school collapsed with no warning, luckily on a weekend so no one was injured.
RAAC inspections have been carried out at all UK schools since March 2023 and Kingsdown was identified as having RAAC within its main building and was being monitored.
However, over the summer the DFE became aware that RACC can fail without warning and have changed their policy. All buildings which contain RAAC must now be taken out of use until mitigations are put in place to make the buildings safe. Kingsdown School was told to close its main building by DfE on Thursday.
The council has been working with the school and DfE to discuss and develop contingency plans to help parent carers and the families of the children, all who have complex needs.
Louise Robinson, headteacher of Kingsdown School said: "Instead of preparing to welcome our students back to class, we're having to call parents to have very difficult conversations about the fact the school is closed next week.
"We're hoping that a solution can be found that allows us to open the school, at least partially, but that entirely relies on ensuring the safety of our pupils and staff, and approval by DfE."
Cllr Tony Cox, leader of the council and cabinet member for special educational needs and disabilities, said: "The main priority is for the safety and wellbeing of the children and staff at Kingsdown School.
"I appreciate the frustration and dismay of the children and their families that this has only come to light just days before the start of the new academic year following further and updated national DfE advice, but safety is paramount."
Cllr Helen Boyd, cabinet member for children services, education and learning, said: "The last thing anyone wants is for a tragedy to occur and for that reason, the DfE have been clear that there is absolutely no choice but to close the school.
"The special equipment that some of the students need in order to safely access their education at Kingsdown School is stored in the main building which has been ordered to close. We are in close conversation with the school to work out how the children can still access their education during this time and next steps."
Kingsdown isn't the only school affected by RAAC, with up to 150 schools affected nationwide.
For more information about RAAC visit the Department for Education website.
If you are a parent carer of Kingsdown School, you will be contacted and kept up-to-date as the situation progresses.