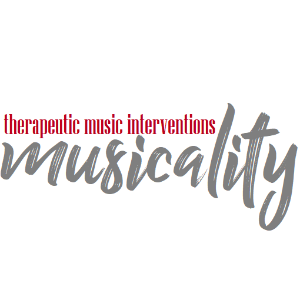 Group Music Sessions for the littlest ones (0-5).
These sessions aim to use Music to foster the development of Language, Social Interaction, Self-Expression, Fine and Gross Motor Skills, Sensory Stimulation.
The group is tailored for the attention span you would expect in pre-schoolers and gives children a safe, nurturing environment to start getting familiar with elements such colours, numbers, animals, dance moves for popular nursery rhymes as well as new songs.
I also work with dynamics (quiet/loud, fast/slow) to prompt children to follow simple instructions and learn from mimicking each other; I think parents/carers involvement in the sessions is key as it promotes bonding and repetition of familiar songs at home.
Who to contact
Contact Name: Val Fida
Contact Position: Music Specialist
E-mail: musicalitywithval@gmail.com
Facebook page