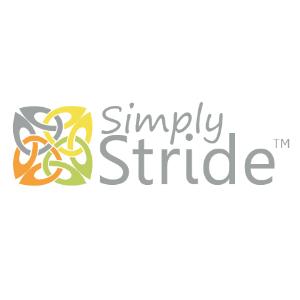 At Simply Stride we apply effective yoga, pilates and mindfulness techniques and ideas to something we do every day.
Our walking technique is a unique, very flexible, often life-changing walking course that has all kinds of physical and emotional benefits. Ongoing Weekly sessions at different locations in Southend are: Mon 9:30am, Tue 10am, Wed 9:30am, Wed 6:30pm, Thu 7pm, Sat 9:30am
Tell us your needs, we would love to help.
Other Specialised Strides, are available from our community projects, All Stride:
Mystride: prescriptive and personal for all
Stride TLC: for those with Parkinsons, MS and Stroke Survivors, older striders or medical conditions limiting mobility or confidence
LD Stride: for those with Learning Difficulties and Disability
Stride for MIND: for those with cognitive conditions
Who to contact
Takes place at seafront and park locations (including Priory Park, Chalkwell Park and Thope Bay) around Southend-on-Sea.
Contact Name: Lisa Gosling
Contact Position: Stride Coach, Administrator and Trainer
Telephone: 07989 969561
E-mail: lisa@simplystride.co.uk
Website: www.simplystride.co.uk